Eurest



Client:
Eurest
Location:
"Quartier Sechs" Bank Austria Campus, Vienna
Service:
Mural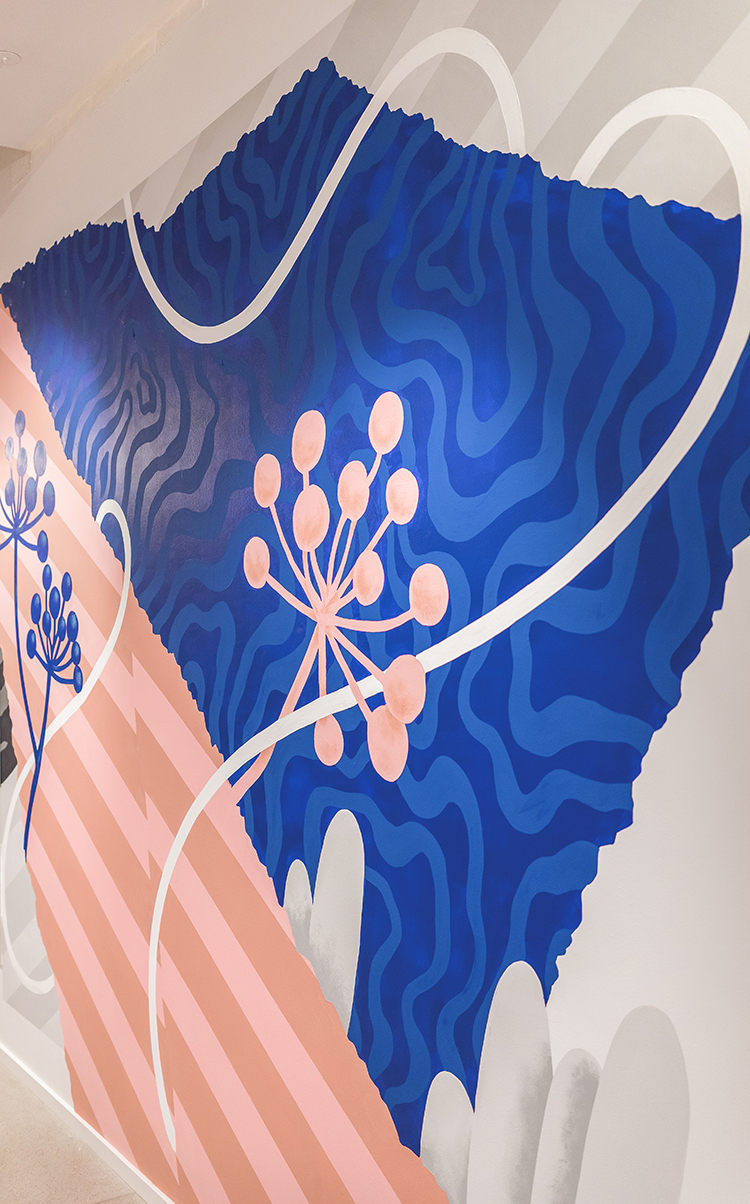 One of this years highlights: Painting the complete canteen "Quartier Sechs" at the Bank Austria Campus.

They serve international cuisine on 10000 squaremeters, so we transformed this colourful potpourri of food and people into a big collage painted on the walls.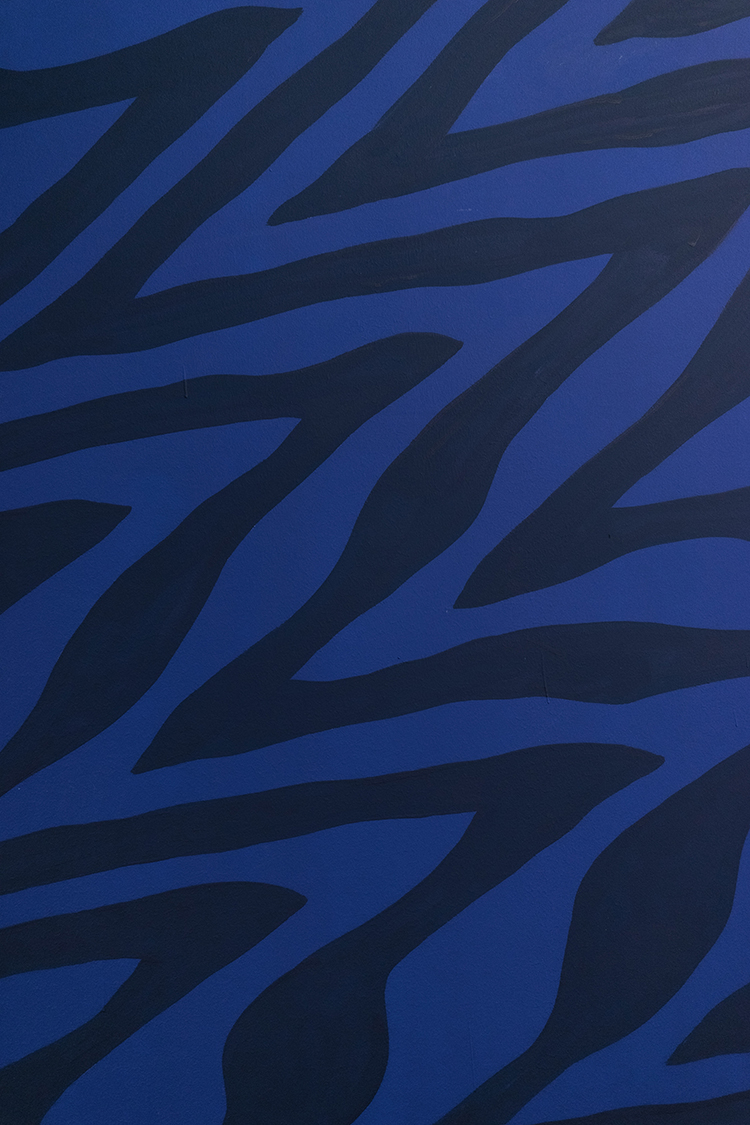 Straight lines meet abstract forms while clean patterns get ripped apart like paper. In those abstract patterns arises new life, natural elements and plants sprout between those patterns on various layers. The goal was that you can loose yourself in those murals while having your lunch break.



Eurest work in progress video