Off Concepts



Client:
Off Concepts GmbH
Location:
Wien
Service:
Graphic Design, Branding


Identity for Off Concepts - an entertainment & event and production agency specialized in off-locations and entertainment concepts that expand boundaries. Off Concepts was so far reliable for events like the Beachvolleyball Grand Slam, Boiler Room Vienna and the Red Bull Flugtag.The design points out the flexibility as well as well as the reliable, hands-on mentality of the agency.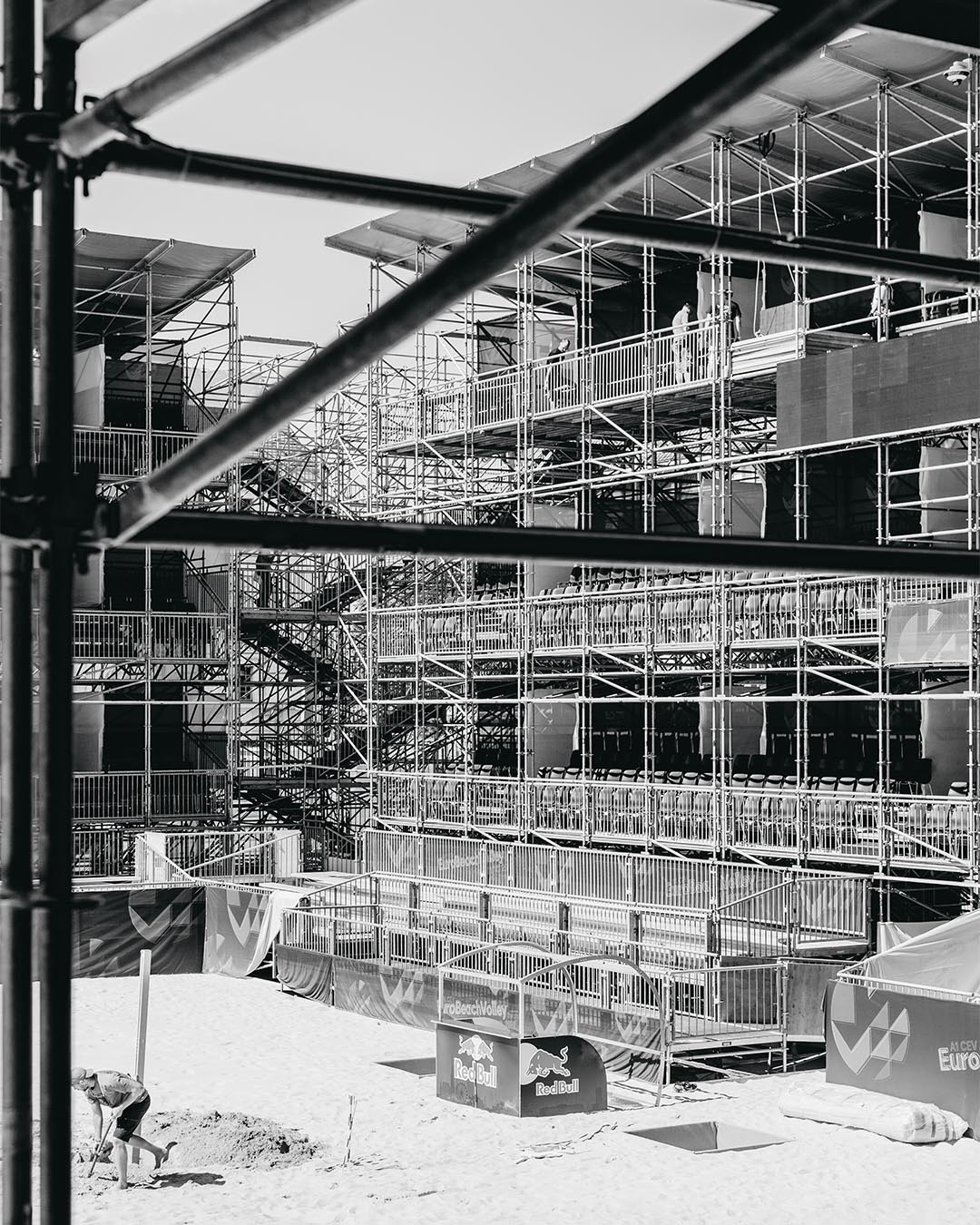 For the corporate design the base of everything was the O – evolving into more than 100 versions of the Logo, helping to communicate everything regarding the restaurant. From OOOpening Posters to sticker foils branding the space – Coasters to Menu – everything is based on the simple letterform resembling the bowl.

As simple as the idea is the colourway and typography. Orange is the only colour used for everything – and the type used is Steinbeck – a simple sans serif font with unique letters and most important: a round shaped O.